April 3, 1942 ~ November 28, 2022 (age 80)
Obituary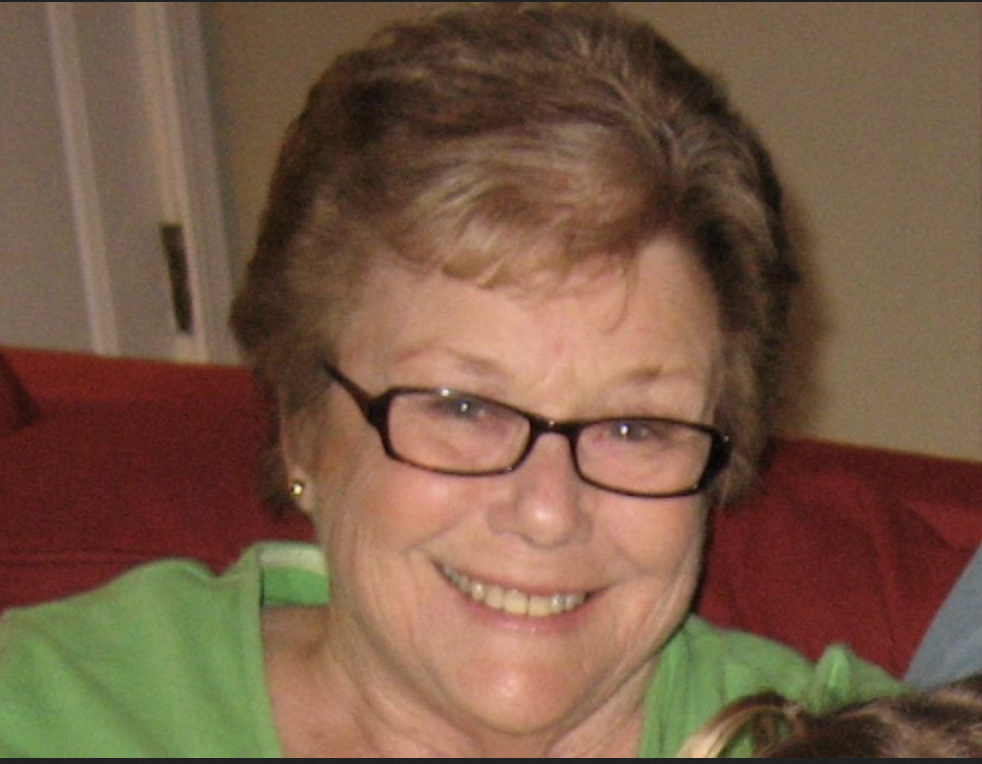 Carolyn Kelleway Hiland  passed away peacefully on November 28, at her home in Walnut Creek, CA surrounded by her family at the age of 80. Carolyn is survived by her beloved husband of 46 years, Richard Hiland, and her children and grandchildren: Lisa (Nicholas and Camryn), Matt and wife Deb (Grayson and Porter), and Julie and husband Jeff (Katelyn and Rylie). 
Carolyn was born on April 3, 1942 in Oakland, California to Augusta and Fredrick Kelleway. She grew up in Walnut Creek and graduated from Las Lomas High School in 1960. She continued her education at Chico State and became a college instructor at Diablo Valley College. During her tenure she taught career planning and cooperative work experience as well as helped develop the College for Kids Program. She retired after 35 years.  
Carolyn grew up in the hardware business. Her Family owned Kelleway Hardware in Walnut Creek and she spent many years helping run the store. It is there she met her best friend and future husband, Richard. After marrying, they took over the family business until it closed in 1993.     
Carolyn loved her Woodlands community. She was an active member at her children's schools, often volunteering to organize events such as Haunted Houses, Grad Nights and participating in fundraising activities. She was also a part of the Woodlands Cabana Club and Swim Team for over 25 years. It is there where she met many of her lifelong friends. She loved her job as ribbon writer and was the director of the Annual Woodlands Invitational for 8 years. She made the first mascot for Woodlands, a 3 ft. handmade Kermit the Frog.  
Carolyn and Richard were an icon in the Woodlands Community during the holidays. Their house lit up the neighborhood during the month of December. With an annual lighting and toy drive, they brought joy to children around the community. They collected thousands of toys for Toys For Tots for over 30 years!  
As you already know, family was everything to Carolyn. Her grandchildren were the light of her life. She loved having a house full of children, noise, and chaos. She even remodeled her family room to encourage more space for the grandchildren's wrestling, gymnastics, and rough housing. She loved watching them play sports including, swim, softball, soccer, dance, and cheer.  
Carolyn was always the life of the party. Her laugh and sense of humor were more than contagious. Her smile could brighten any room. She loved to entertain and always threw the most epic parties! Her door was always open and it filled her heart when she could welcome someone into her home and give them a homecooked meal and a stiff margarita!  
Carolyn was truly an amazing wife, mother, grandmother, and friend to all who knew her.
"Your life was a blessing, your memories a treasure, you are loved beyond words, and missed beyond measure."
A celebration of life will be scheduled in the New Year with more details to follow. In lieu of flowers, please consider a donation to the Lung Health Service, Pulmonary Rehabilitation 3480 Buskirk Ave. Suite 110, Pleasant Hill, CA 94523. To make a donation in Carolyn's name, please visit their website and select "Lung Health" here: https://www.givehealthjmh.org/give-health/give-now?referer=https%3A%2F%2Fwww.givehealthjmh.org%2F
To send flowers to the family or plant a tree in memory of Carolyn Kelleway Hiland, please visit our floral store.
Services
A Celebration of Life to be announced at a later date.